I have finally gotten around to processing all of my finds from my Colombia / Venezuela trip, so while I put the finishing touches on a couple of mixes I'm working on, check out this LP by Harold y su Banda.  In terms of funky stuff, the below LP quickly bubbled to the top and stood out from the all rest.  What ended up being a nice find on my last day in Colombia from a street vendor in Bogota, the Evolucion LP really has a lot to offer those of us who love Latin Funk music.  Harold Orozco, originally from Cali, Colombia, was apparently an integral force behind Colombia's La Nueva Ola (New Wave) rock / beat scene during the 1960's which looked to American and British popular rock groups for inspiration.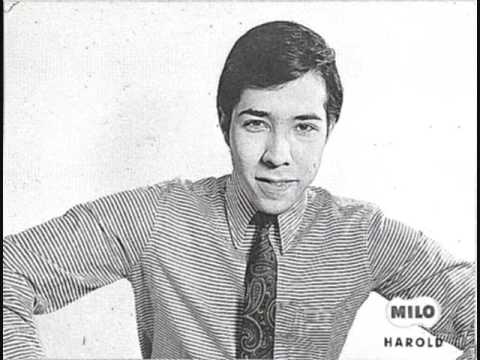 Eventually, instead of simply covering North American songs, Colombian musicians branched out and explored amazing new avenues of sound in the late 60's and early 70's. This brings us to Harold's 1975 album, Evolucion, with its incredible production of funky rhythms and lush soundscapes.  A true studio creation, recorded in Bogota between 1973 and 1975 at the legendary Ingeson Studios, you really get the sense that Harold's musical vision has reached maturity.  My first impression of this LP when I heard it was that it was recorded by a Colombian musician who had relocated to the US (also, the LP's cover photo looks like it was shot in the American Southwest, cover photo shot in Colombia's Tatacoa Desert).  But after more detailed listening I think that this album is a unique Colombian creation.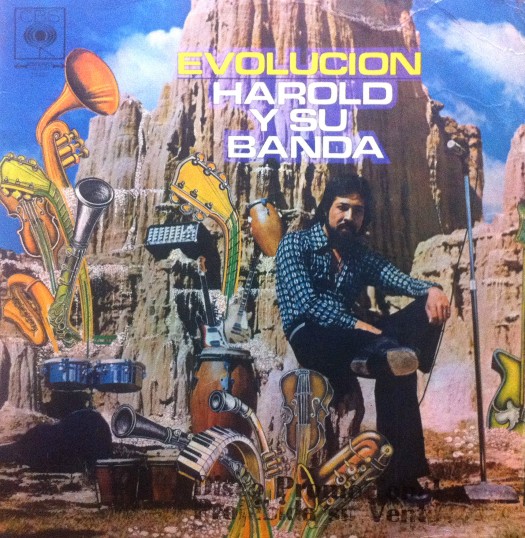 "Latino" is a killer uptempo b-boy funk track that leads off with a stylish guitar and rumbling bass-line.  The brass section and vocals really make this track shine, though! And how about those breaks?  "Busque El Gato" sounds like it could be at home on a Wganda Kenya album with its Afro Funk guitar, and was recorded in 1973 (two years before all the others).  Again, this is b-boy catnip! I wonder what other stuff he recorded in the early 70s?
The last two tracks I'm including here, "Ansias de Vivir" and "Alguien", definitely have obvious mid-70's American funk influences.  I can hear Mizell Brothers vibes all over the place in "Ansias…" (RIP Fonce), and even some Barry White in "Alguien"!
Harold y su Banda: "Latino" , "Busque El Gato", "Ansias de Vivir" , "Alguien"
From the Evolucion LP (CBS, Colombia, 1975)