I am very pleased to share some hot Colombian Cumbias with you this week.  As a few of you might remember from an earlier post, I went to Colombia this summer mostly for work but also for vacation.  I spent two weeks in Ciudad Perdida (Lost City), which is an archaeological site in the Sierra Nevada de Santa Marta overlooking the Caribbean sea, doing archaeological mapping and threats monitoring.  The site was originally inhabited by an ancient group known as the Tairona.  The jaw-dropping city they built high in the mountains is a truly awe-inspiring and deeply spiritual place, now mostly overgrown by dense jungle and threatened by looters and destructive vegetation growth.   A couple of pics from the trip: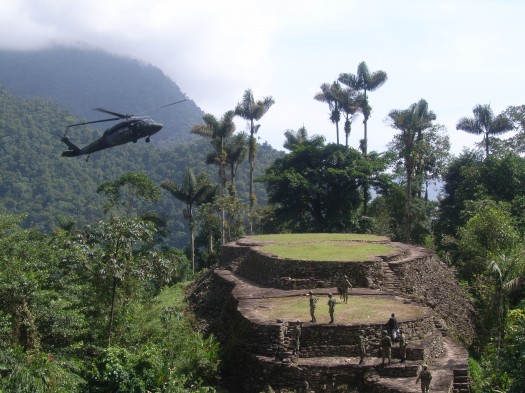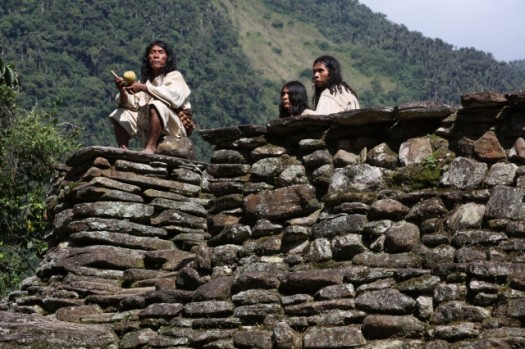 Flash forward to last month when I was DJing with some friends in Austin, and the super-dope DJ Hobo D pulled out this crazy Cumbia 7″ by Carlos Roman called "Cumbia Tairona".  I about lost my shit when I realized the significance of the name.  I quickly tracked down the LP that the song originally appeared on called Cumbias y Porros by Carlitos Roman y su Banda, and now I'm sharing it with y'all flagyl 400 mg.
Carlos Roman, who also put out records under the name Romancito y su Curro 70 (one of their songs will be on the upcoming Colombia! 2 comp on Soundway Records early next year), was an accordion player popular on Colombia's Caribbean coast who many people believe did not receive the credit he deserves for his musical contributions to Colombian music.  Hopefully that will all change soon!
Personal reasons aside, "Cumbia Tairona" is an explosive tune that will surely destroy any dancefloor in sight, whether in Barranquilla, New York, or San Francisco!
Carlitos Roman y su Banda: "Cumbia Tairona"
From the Cumbias & Porros LP (Sonico, Colombia, 1979)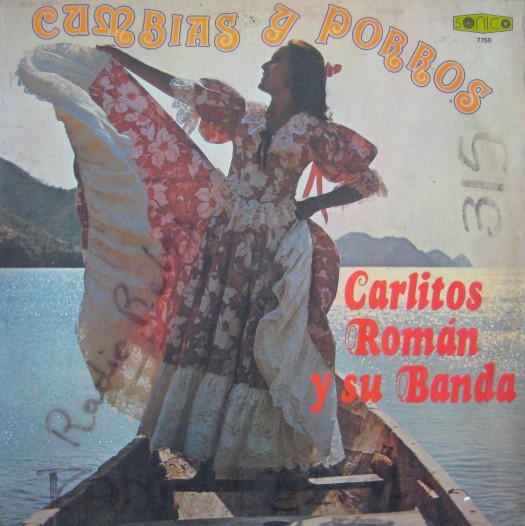 ———————————————————————————————
While I'm at it, I've been meaning to post up another amazing Cumbia for a hot minute now.  Juancho Vargas is still another talented yet under-appreciated Colombian musician who worked mostly with big bands during his career.  His deep song "Virgenes Del Sol" is simply put one of the most beautiful Cumbias you will ever hear, the way it builds up into an amazing back and forth between piano and female vocalist is absolutely stunning.  My absolute highest recommendation on this one!
For those interested, check out another great tune by Juancho Vargas over at Super Sonido.
Orquesta de Juancho Vargas: "Virgenes Del Sol"
From the En Ritmo de Cumbias LP (RCA, Peru, 1976)