Looking over my posts so far, it seems I have neglected to post up some hot cumbias onto Musica del Alma!  Well here you go: "Cumbia Sampuesana" is a simple combination of accordion, bass, drums, and washboard rhythm.  The high pitched accordion riff is actually kind of psychedelic to my ears, although most likely not intentionally http://cialisviagras.com/.  The band isn't listed on the LP cover, but its probably one of the various studio bands that Discos Fuentes had working for them at the time.  Any additional info would be great to know!
Artist Unkown: "Cumbia Sampuesana"
From the Cumbias y Porros LP (Discos Fuentes, 197?)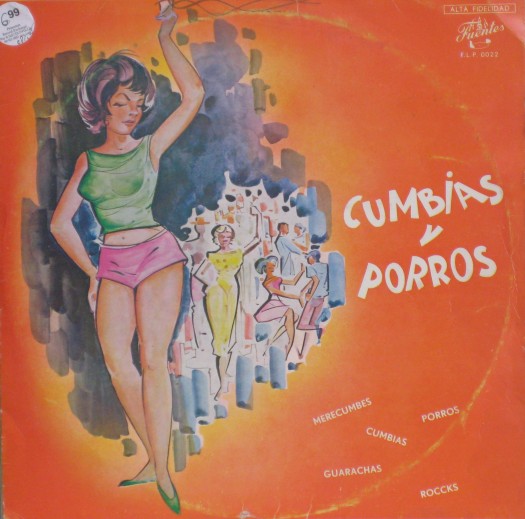 NOTE: Super Sonido has another great version of "Cumbia Sampuesana" up right now.