Here's short but sweet mix of these rare and glorious soul 45s from Panama, a country with a small population but a vast musical soul. Ranging from late 60s to mid 70s deep soul sounds, this mix showcases the unique approach to soul music that Panamanians put forward. I hope you enjoy these songs as much as I do!
Saludos, Adam
PANA-SOUL [download]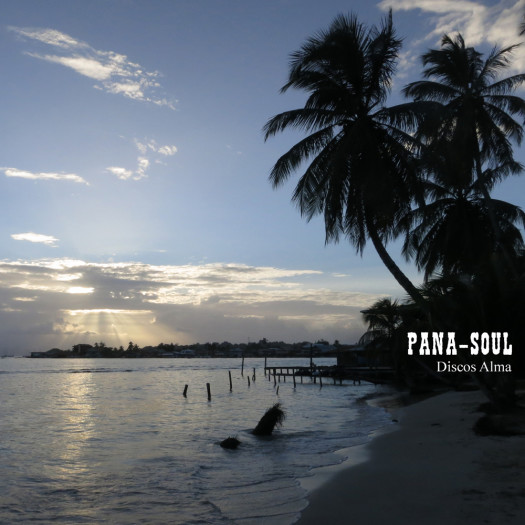 ~~ FULL TRACKLISTING ~~
The Jungle Rat U useful link.S.A.: "In The Rain"
The Soul Fantastics: "Just Look At Me"
Joe con Los Silvertones: "You Call Me By My Name"
Ralph Weeks and the Telecasters: "Something Deep Inside"
Garibaldi y Sherwood con Los Morenos Alegres: "Muchacha"
Los Superiores: "Oye Cariñito"
Alfonso Espinosa: "Decirte Nena"
Los Invaders: "Soul Invasion"
Duncan Bros: "Amor Verdadero"
The Happy Sound: "Don't Let Me Cry"
The Happy Sound: "Soul Girl"
The Soul Fantastics: "Everybody Needs Someone To Love"
Beby Santizo: "Un Bello Sueño de Amor"
Los Silvertones: "What You Mean"
**for promotional use only**
Also, check out the newish Discos Alma website: www.discosalma.com
The Discographies section will be updated soon with a number of Panamanian record labels.