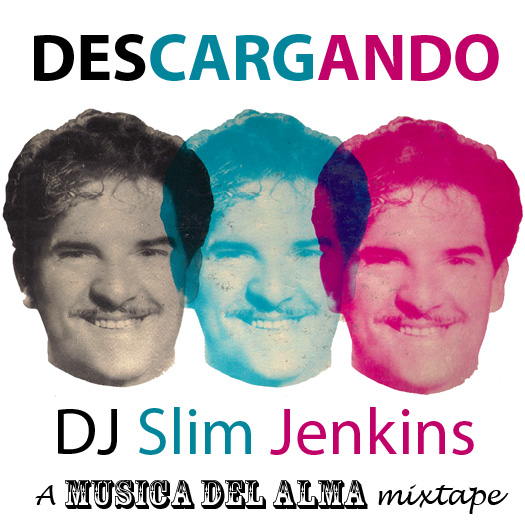 This week I'm back with a new mix of heavy Descarga / Mambo / Latin Jazz for your dancing feet. I've been obsessed with this sound for a while now and decided to express that love with a mix for you all.  Some classics and a few obscurities in there, from places like Cuba, New York City, Puerto Rico, Los Angeles, Venezuela, and The Bahamas.  There is a heaviness about this music, like when you hear it you can almost step into the sweltering venues where these jams were played 50+ years ago and warm up against the wall of brass emanating from the band stand.
The first half of the mix is made up of Mambo-Descargas, then I try to cover some other ground with a beautiful set of descargas from the The Bahamas, some cool West Coast vibes-led Latin Jazz, two classic NYC / Cuban Descargas, and even an uptempo mid-70s salsa track from Venezuela to keep things interesting.
Hopefully this will make up for my lack of posts lately!
*No tracklist for now*