For our next installment in the Guest Post Series, San Jose-based DJ/Collector Age unleashes a massive mix of eccentric Latin cuts teaming with SABOR.
-Slim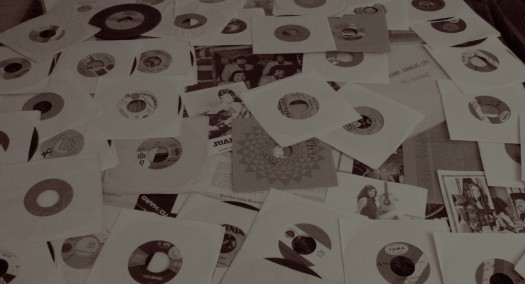 El Fantasmas Espejo mix (Part 1 of 2)
A Collection of Various Latin Records from all over.
(Balada,Salsa,Rock,Psych,Chicano Anthems,etc)
**Note: These were all donations from a former radio station dj at K*** FM
(And out of respect and his request, will remain Anonymous)
All records were part of this large collection that I was given (with the exception of "Carlos Ramos & His Orq Fuego" which just seemed appropriate to have as the last track).  This is Part 1 of 2, so please enjoy and stay tuned for the next one!
Peace,
Adrian (age-snufone)