Check out one of the two Latin Rock groups on the Sound Triangle Label from Hialeah, Florida (the other being Coke/Opus).  Arguably the finest LP from that label (unless, of course, you are a fan of Salsa), the self-titled Wild Wind LP is chock full of funky moments.  And hey, even the ballads are good!
Maybe its just the raw recording of the record, or the low quality vinyl the album was pressed on, but "A Drink or Two" has some seriously heavy vibes that boil up through the guitar solo into a gloriously massive drum break. B-Boys take note!
I'm also including two other funky tracks from the album in "I've Tried to Love You" & "Make Your Move".
Wild Wind: "A Drink Or Two", "I've Tried to Love You", & "Make Your Move"
From the S/T LP (Sound Triangle 7780, 1974)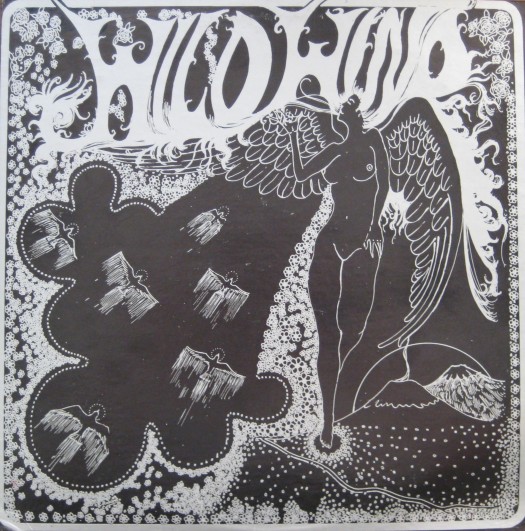 Stay tuned for more great Latin music on the Sound Triangle label!