This is truly exactly what we need right now: a hot salsa mix to dance these summer nights through and through!  Nothing but Kool Heat!  Big thanks, Rey.
-Slim Jenkins
——————————–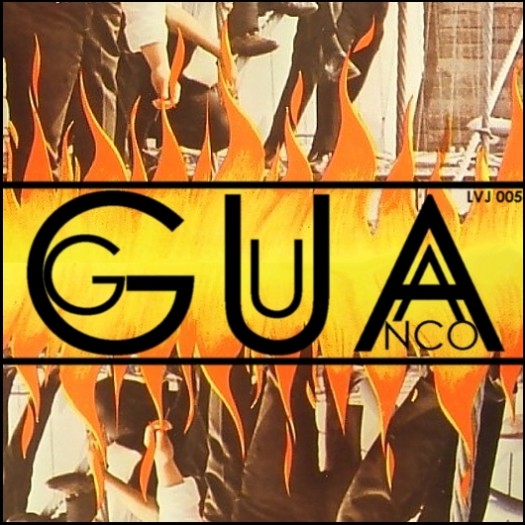 My goal when I started to put this mix together was to find songs that are as good as "Guaguanco Tropical" by The Brooklyn Sounds–a song that could surely cause a riot if played at the right club at the right time. In the end, after listening to hundreds of guaguancos over the course of a week, I only managed to find a small group that come close to matching the energy of that great Brooklyn Sounds track. Here they are.
-Reynaldo
01. "Baila Mi Guaguanco" – Mon Rivera Y Su Orquesta
02. "Mania" – Tito Puente & His Orchestra
03. "Sabroso Guaguanco" – Eddie Palmieri & His Conjunto La Perfecta
04. "Loco Y Contento" – Ray Terrace
05 voltaren prix. "Play Boy" – Pete Terrace
06. "Canallon" – Alfredito Y Su Orquesta
07. "Mi Guaguancó" – Joe Pappy and His Combo
08. "A Los Muchachos De Belen" – Betico Salas
09. "Guaguanco Tropical" – The Brooklyn Sounds
10. "El Reloj Pulcera" – Orq. De Cuchon
11. "Salsa" – Pete "El Conde" Rodriguez
12. "Benita" – Pipo Y La Superior
13. "La Margarita" – Roberto Y Su Nuevo Montuno
14. "Recapacitacion" – Bobby Marin
NOTE: This is Reynaldo's 3rd Guest Post for Musica Del Alma.  Check out his other two posts here.